OUR RETAIL SHOP IS CLOSED UNTIL FRIDAY, DECEMBER 8. LOVE, THE CHOCOLATE ELVES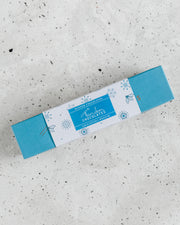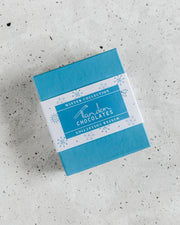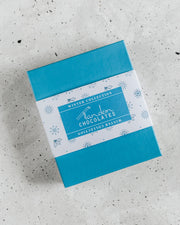 Winter Collection PRE-ORDER
Product Info
Flavors launching on December 1!
Get a head start on gift-giving this year! Pre-order our limited-edition holiday collection to make the season merry and bright. Pre-orders will begin shipping on December 5 in the order they are received. We can't wait for you to taste this year's festive flavors including Speculoos Praline, Hot Toddy, Mint Cookie Crunch, Aztec Hot Chocolate, Cinnamon Roll and more! 
Available in 6 piece, 9 piece, 16 piece and 25 piece boxes.