OUR RETAIL SHOP IS CLOSED UNTIL FRIDAY, DECEMBER 8. LOVE, THE CHOCOLATE ELVES
Get In Touch With Tandem Chocolates
WE'RE HAPPY TO HELP
If you have questions, comments, or inquiries, please leave us a note below and we will get back to you as quickly as possible. We look forward to chatting with you!
CONTACT US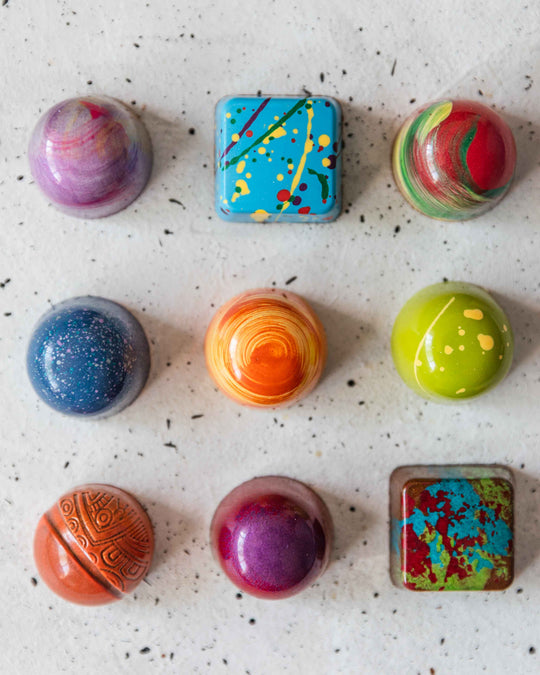 Frequently Asked Questions
We strive to ship our chocolates within two business days. Due to extremely high shipping volumes, there may be extended delivery timelines by the shipping carriers. Thank you for understanding.
CHOCOLATE & GENERAL QUESTIONS
ORDERING, SHIPPING, & DELIVERY Tandem Chocolates are handcrafted in Reno, Nevada and shipped directly from our production studio. Your order is made, checked, packed, and shipped with care by real people who are grateful for your order. Thank you. We appreciate your business.