From Baltimore To The Biggest Little City
THE STORY OF TANDEM CHOCOLATES
Carrying on her mother's legacy, Phyllis Robinson has trained with some of the top chocolatiers in the United States, Europe, and Canada to bring a unique confectionery experience to Reno, Nevada. From her travels through Europe, South America, and Africa, Phyllis brings a lifetime of stories into her flavor profiles and artistry.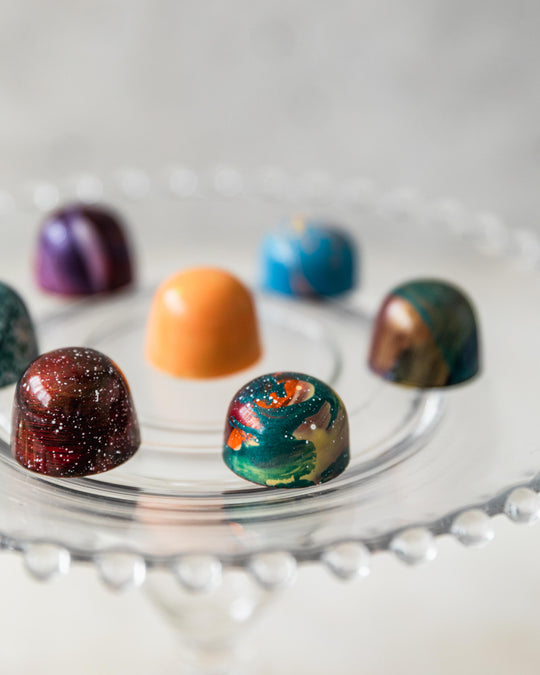 The Adventures of Tandem Chocolate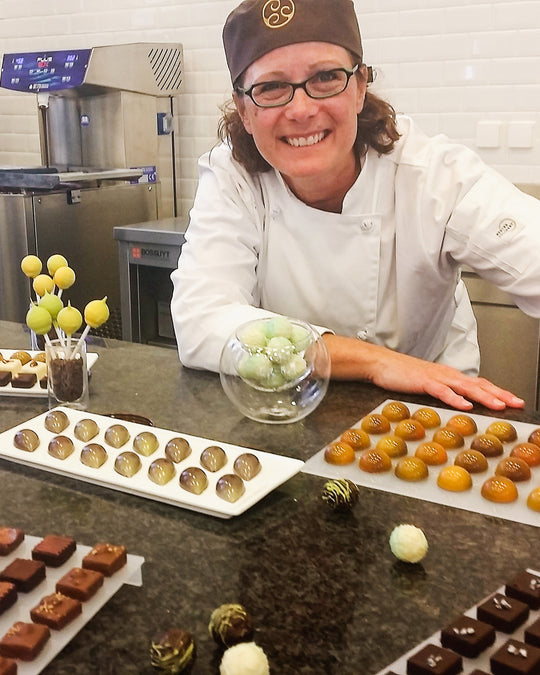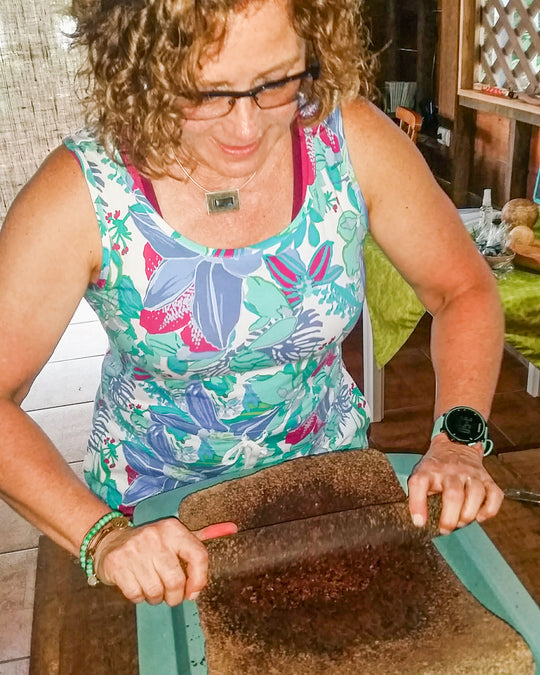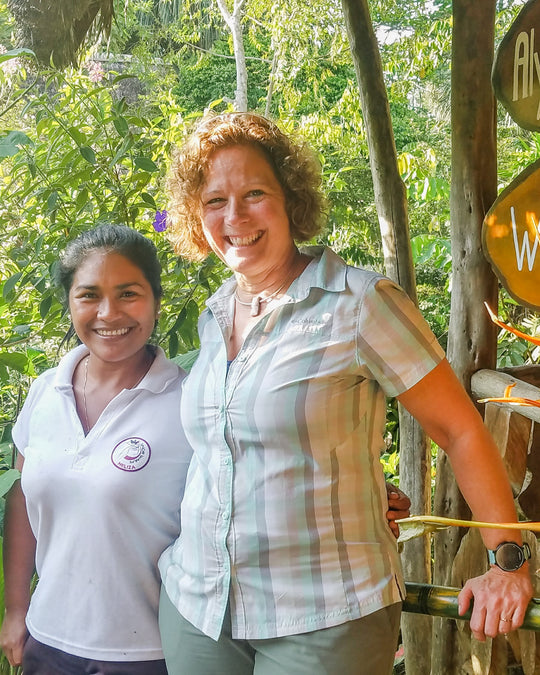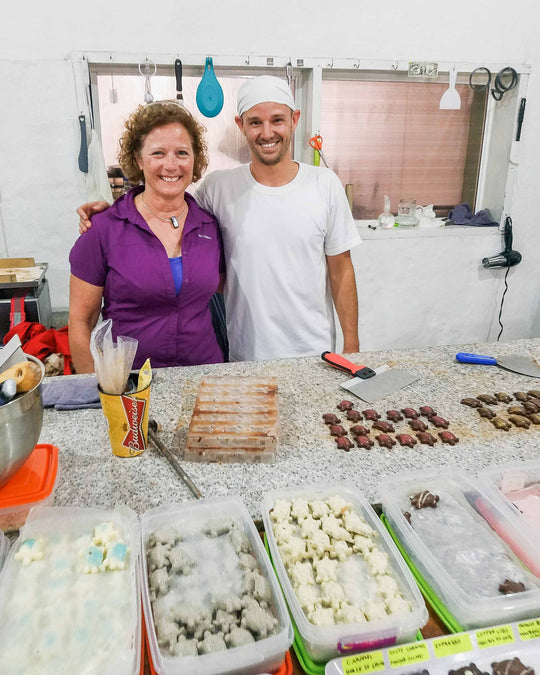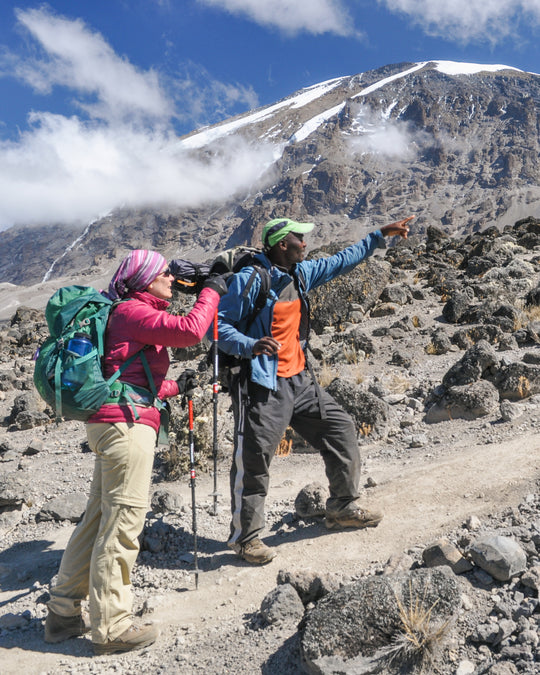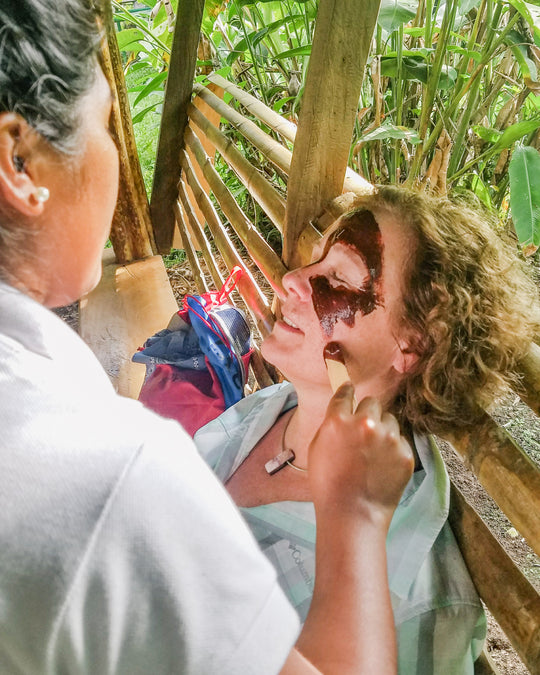 The Adventures of Tandem Chocolates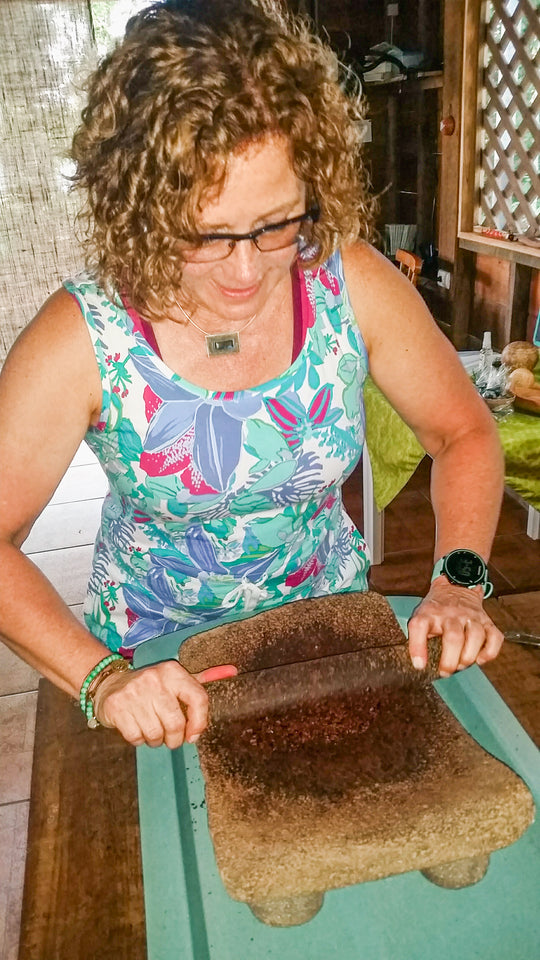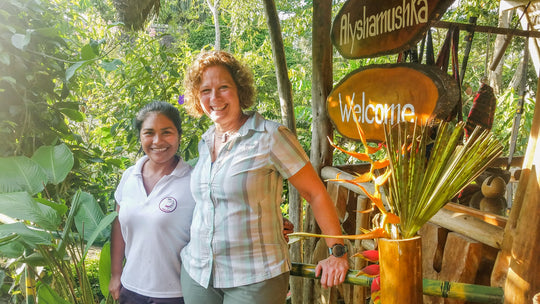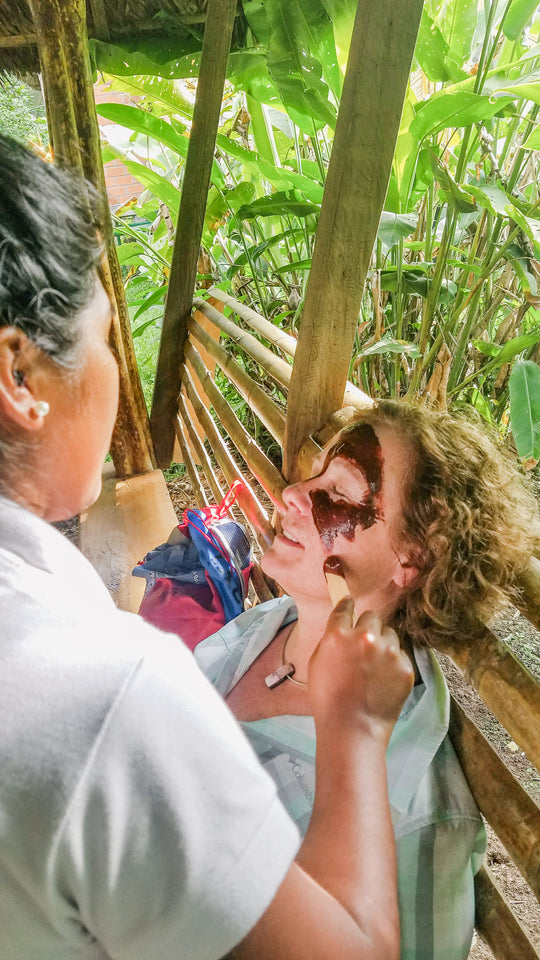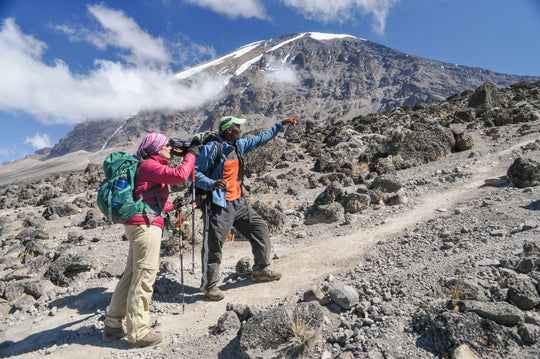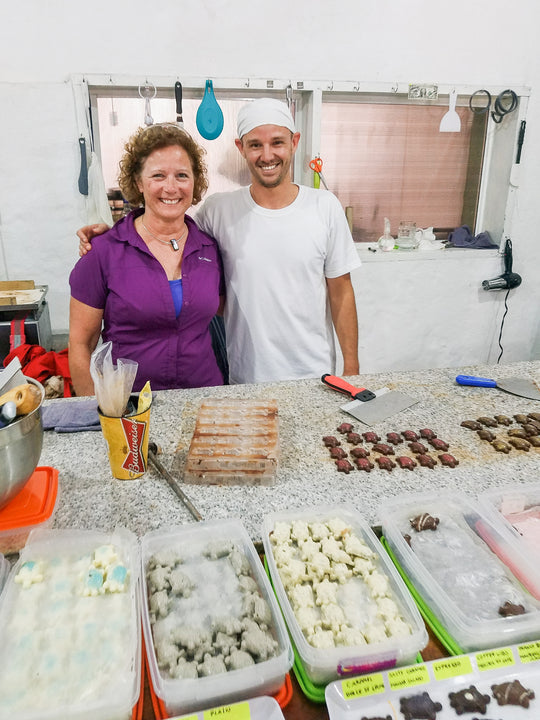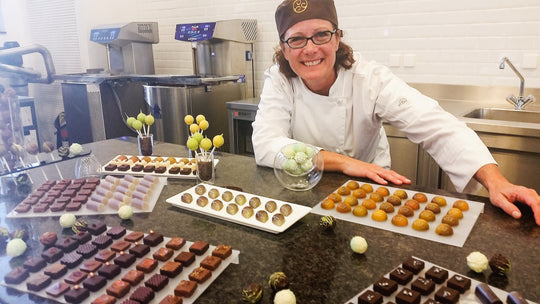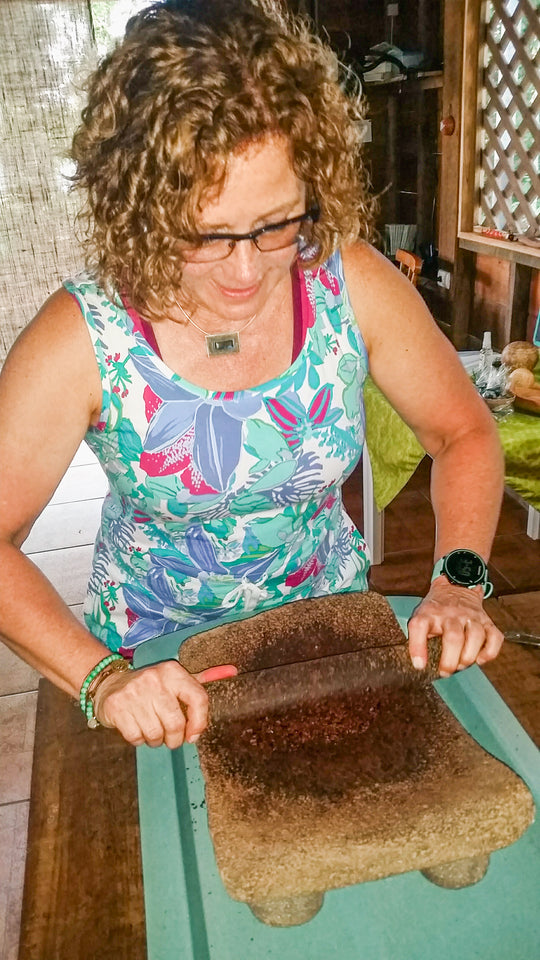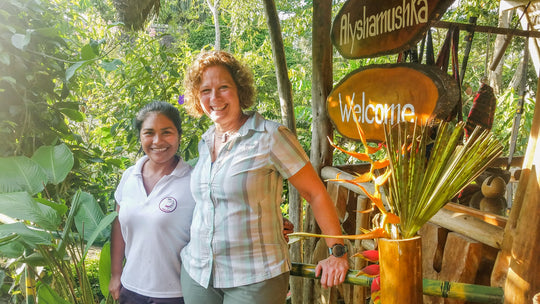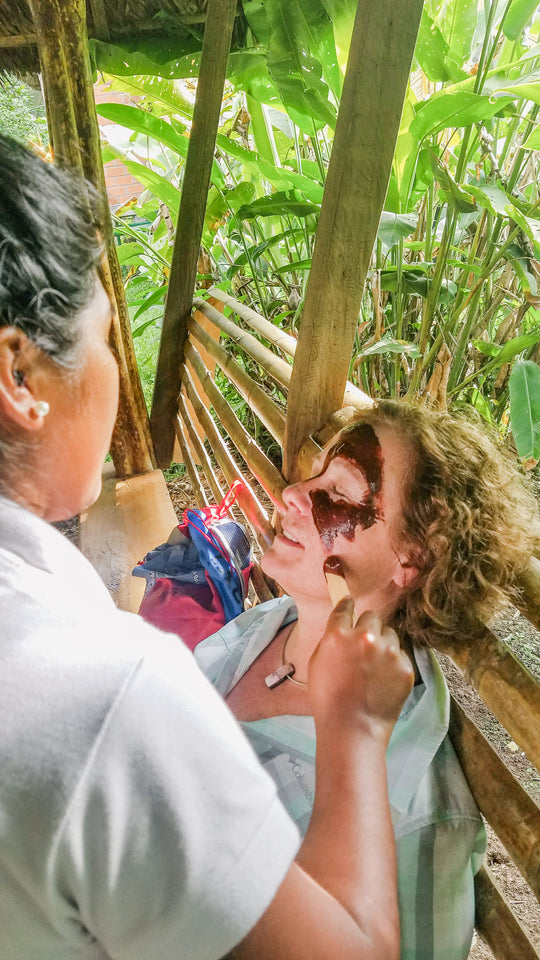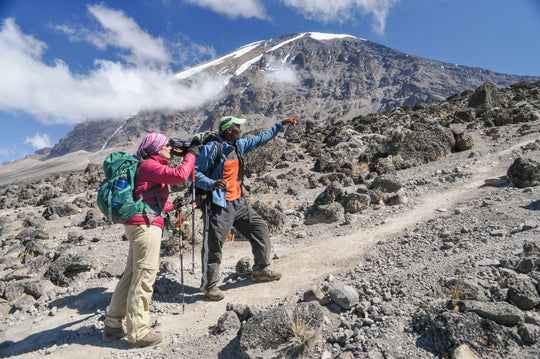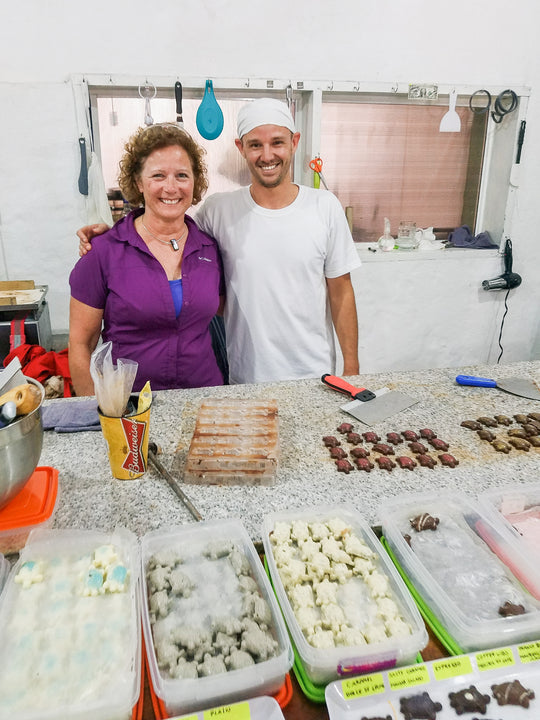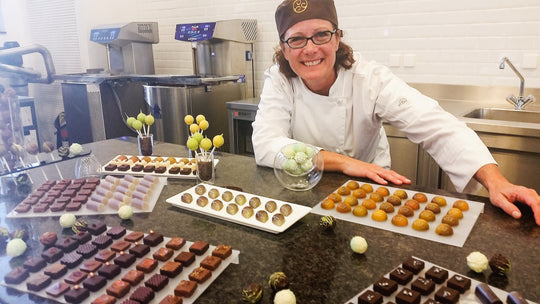 Chocolatier, Phyllis Robinson, got her start by helping her mother, Catherine "Cass" McDonough, run a small confection business out of their home in Baltimore, Maryland. Known for her chocolate-covered cherries, Cass taught Phyllis how to properly clean, mold, decorate, and of course, taste test during those long nights of fulfilling orders. It was under her mother's watchful eye that Phyllis learned the importance of resilience, resourcefulness, passion, and creativity which would later inspire Tandem Chocolates.


After a career in public service advocating for sustainable communites, Phyllis was ready for her next chapter. Wanting to fuel her passion for chocolate and honor her mother's legacy, she enrolled in Ecole Chocolat in Vancouver, British Columbia.

During a residency program in Italy, Phyllis realized her purpose, and Tandem Chocolates was born. With a mission to Eat Well, Do Good, Tandem Chocolates combines classic training in chocolate and confectionery with modern flavors. With a mission to support women craft chocolate makers, entrepreneurs, and artisans, Tandem Chocolates tells a story of passion, sustainability, and community in the heart of Reno, Nevada.
THE CHOCOLATIER
Phyllis Robinson
Chocolatier, artist, and food scientist, Phyllis Robinson, honed her craft with Ecole Chocolat. Instructed by some of the most respected chocolatiers in Europe and Canada, Phyllis brings her knowledge and passion to Reno to offer a unique culinary experience through her award-winning confectionery shop, Tandem Chocolates. She has been recognized on various occasions by the International Chocolate Salon for her outstanding bonbon and bar creations.

Phyllis is passionate about fostering sustainability. Tandem Chocolates has an intentional focus on sourcing services, chocolate, specialty ingredients, and materials from women-owned and family-owned businesses who share her commitment to not only exceptional products, but also to protecting and supporting the people, communities and its natural resources.
Eat Well, Do Good
Our vision is to create delicious, beautiful chocolate that lifts up women-owned and family owned businesses, is produced in a manner that reduces our carbon footprint and other environmental impacts, and allows us to support our local community through financial and in-kind gifts.
Our Ethos
From sourcing ethically-produced chocolate to painting the finishing touches on a collection of bonbons, each confection from Tandem Chocolates is crafted with purpose and integrity.
Award Winning Chocolates
Tandem Chocolates is thrilled to be the recipient of numerous accolades from well-respected competitions around the world.