Become A Partner
WITH TANDEM CHOCOLATES
Thank you for your interest in carrying our artisan, handcrafted chocolates! Tandem is grateful to partner with selected gourmet food retailers, restaurants, hotels, corporate events, weddings, and more. If you are interested in becoming a wholesale buyer, please get in touch with our team for more information.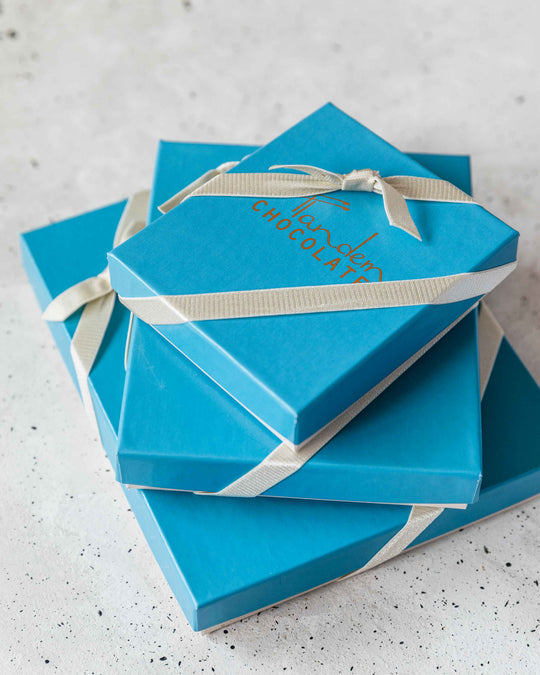 Why Partner With Tandem?
Tandem Chocolates offers only the highest quality, seasonal bonbons and confections on the market. Our products are handcrafted using ethicially sourced chocolate and premium ingredients. We are excited to partner with retailers, restaurants, and hotels who share our values and passion for exceptional artisan goods.